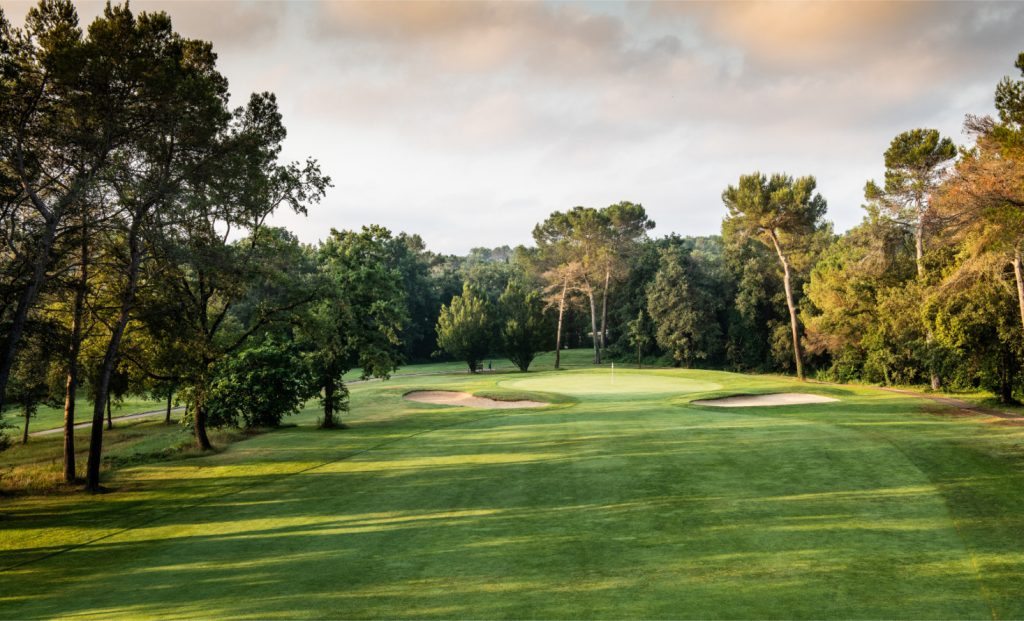 Welcome to Golf d'Opio Valbonne
Golf d'Opio Valbonne is delighted to welcome you as a new member. This digital welcome pack includes messages from the Resonance Golf Collection network management team and golf club manager, an introduction to our staff, the rules of the game and a 'Did you know?' section. On our website you'll also find the golf club's history, an overview of the Association Sportive, member benefits, the tournament schedule and an introduction to our 18-hole course.
Laurent Boissonnas, Managing Director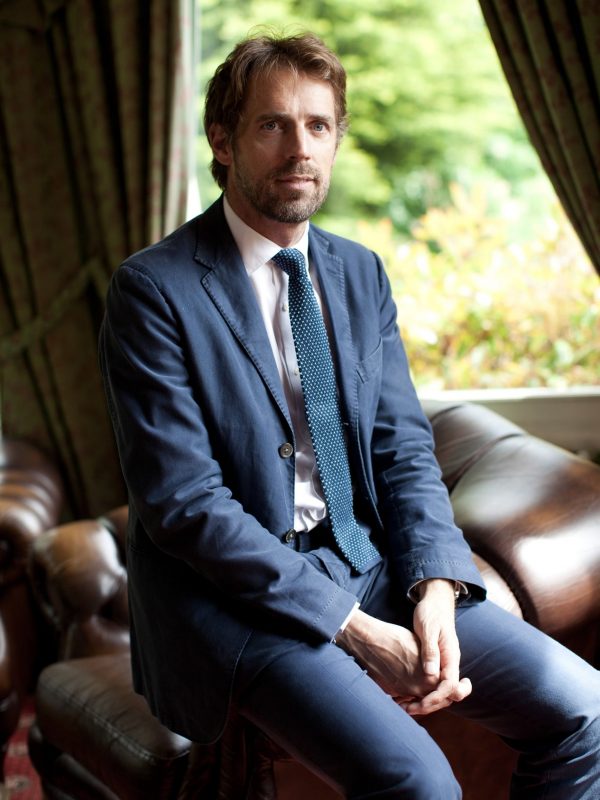 Welcome to the Resonance Golf Collection family!
Thank you for choosing our golf club. We're very happy to welcome you as a new member.
More than a collection of golf courses with an international reputation, Resonance Golf Collection is the story of a pioneering family with a passion for tourism and sporting activities.
Our founding values of quality, openness and community still endure today. We are constantly investing in new equipment to ensure you can play on a high-quality golf course all year round. Our staff are always happy to show new members around and explain the different activities and tournaments the golf club organises.
We hope you enjoy playing some great golf at our club and at the other golf clubs and resorts in the Resonance Golf Collection collection.
Alexis Davet, Golf Club Manager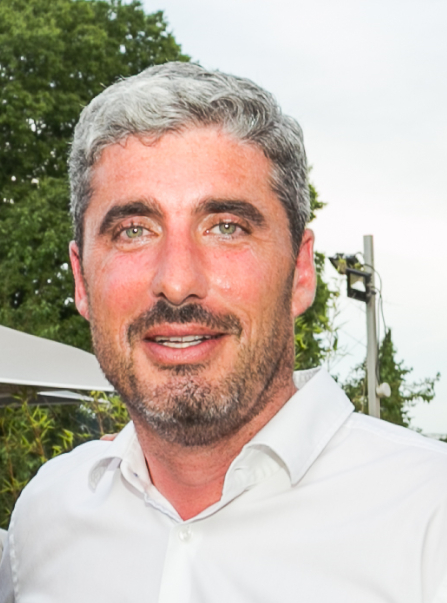 Ladies and Gentlemen,
Thank you for taking a virtual tour of Golf d'Opio Valbonne.
Our friendly, professional staff look forward to welcoming you to our beautifully preserved 220-hectare estate that grows more magnificent every day.
Managing this golf club with my dedicated team is of the utmost importance to me. Exceptional customer service is what we strive for.
Our professional staff are always ready with a smile, good humour and a willingness to help, constantly aiming for excellence to make sure your visit is an experience that meets your expectations. Come and relax, play, learn, discover and be entertained less than half an hour from the Côte d'Azur's three main cities: Nice, Grasse and Cannes.
We look forward to welcoming you.
Yours in sport,
Alexis