The perfect event to impress your guests
Breakfast, cocktail party, birthday party, brunch, gala dinner… Whatever your event, we help you make it a success from start to finish. Our all-inclusive catering packages can be customised to suit the season and/or any theme you care to come up with! A unique event service for Opio and the surrounding area.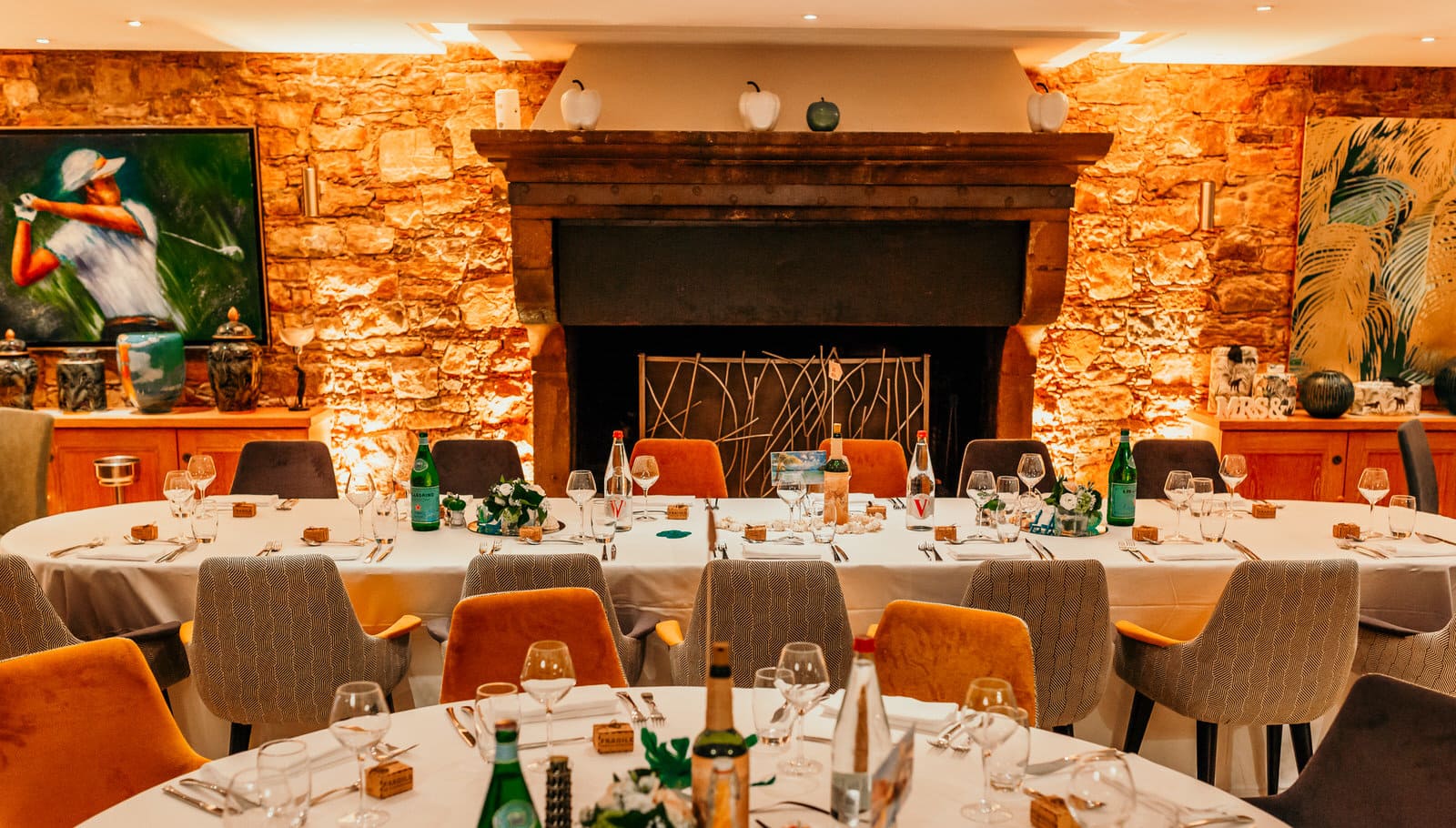 A special place where luxury and authenticity go hand in hand
GEOGRAPHIC LOCATION AND HOW TO GET THERE
This reception venue in the heart of the Côte d'Azur near the Mediterranean Sea will delight you with its uniquely peaceful setting.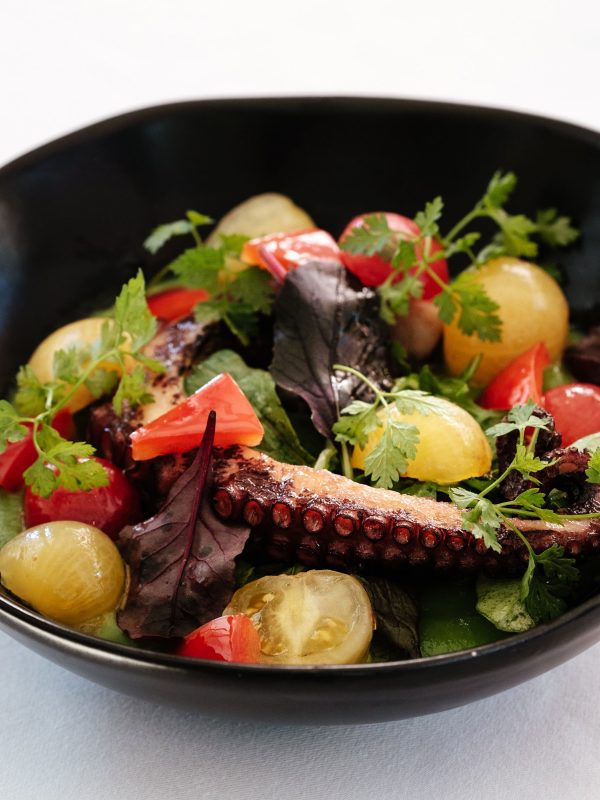 Reception areas
Attractive rooms and terraces, a restaurant you can hire in its entirety, a park and a garden.
High-quality catering
Our talented chef Steve Carda will create a menu for your event focusing on subtle flavours.