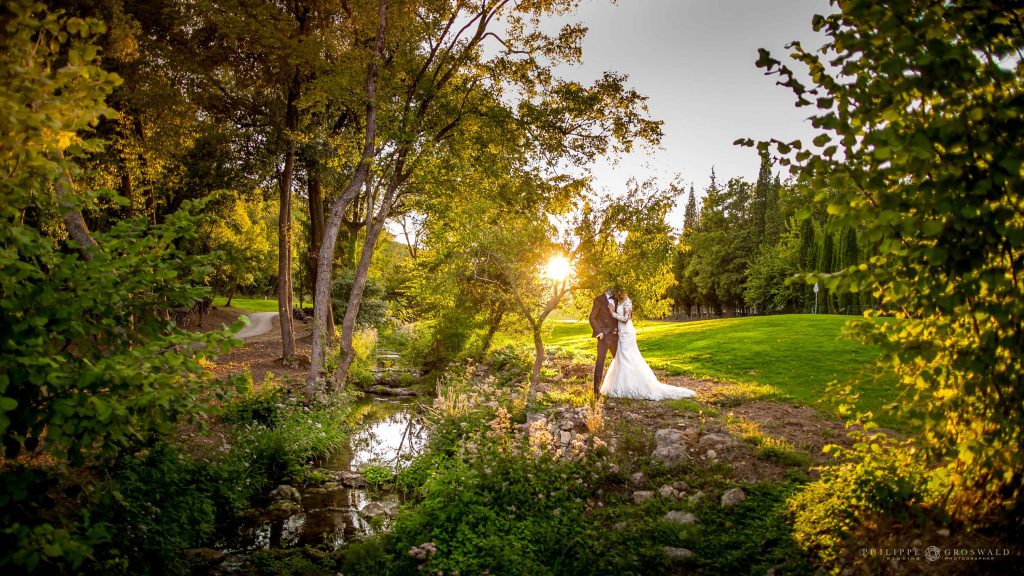 Welcome to a place of elegance where sophistication, romance, Provençal charm and excellence are the watchwords for a truly unique Côte d'Azur wedding.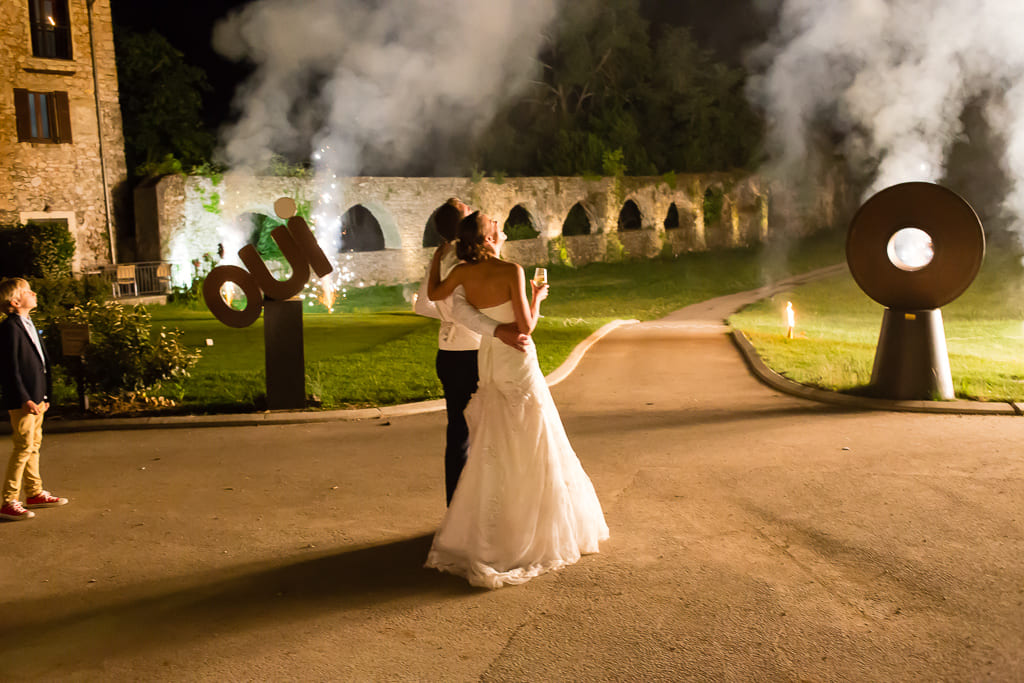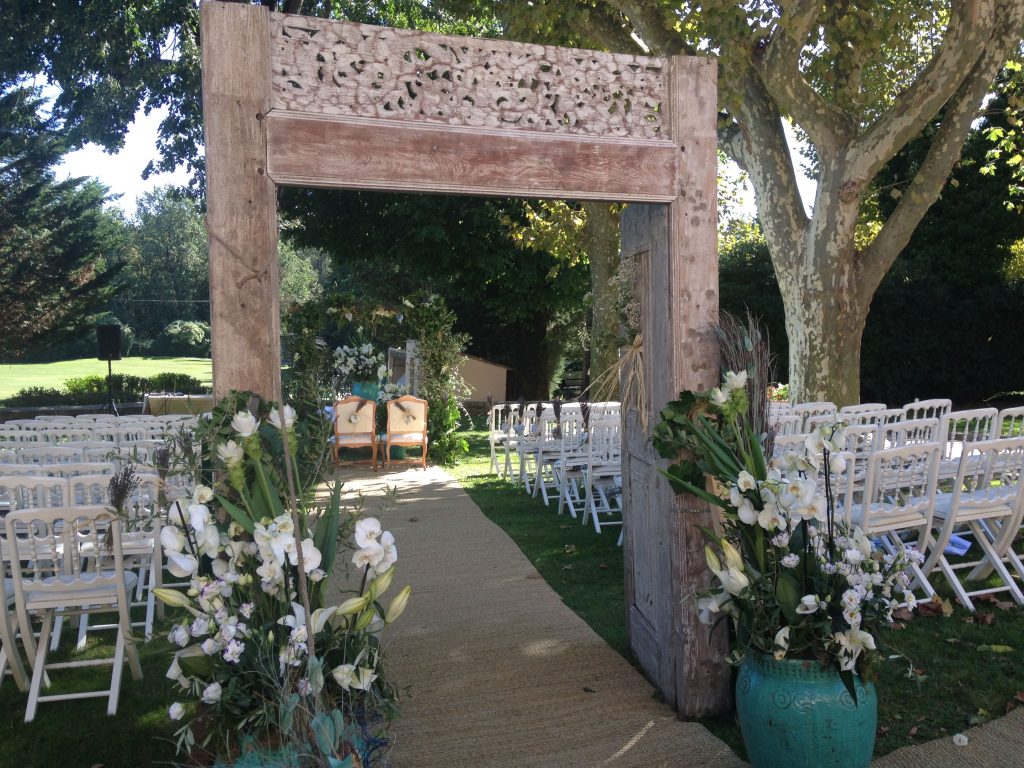 Organise your dream wedding on Château de la Bégude's unique estate. This elegant and peaceful place is the perfect venue for a wonderful wedding your family and friends will remember forever.
Opio Valbonne Golf Resort is the perfect natural setting for an unforgettable wedding. Our parks and gardens lend themselves to socialising, stunning photography, secular weddings and your guests' enjoyment.
From cocktails by the pool to a large table in the park or a Provençal-style room inside, there's a setting to suit all tastes.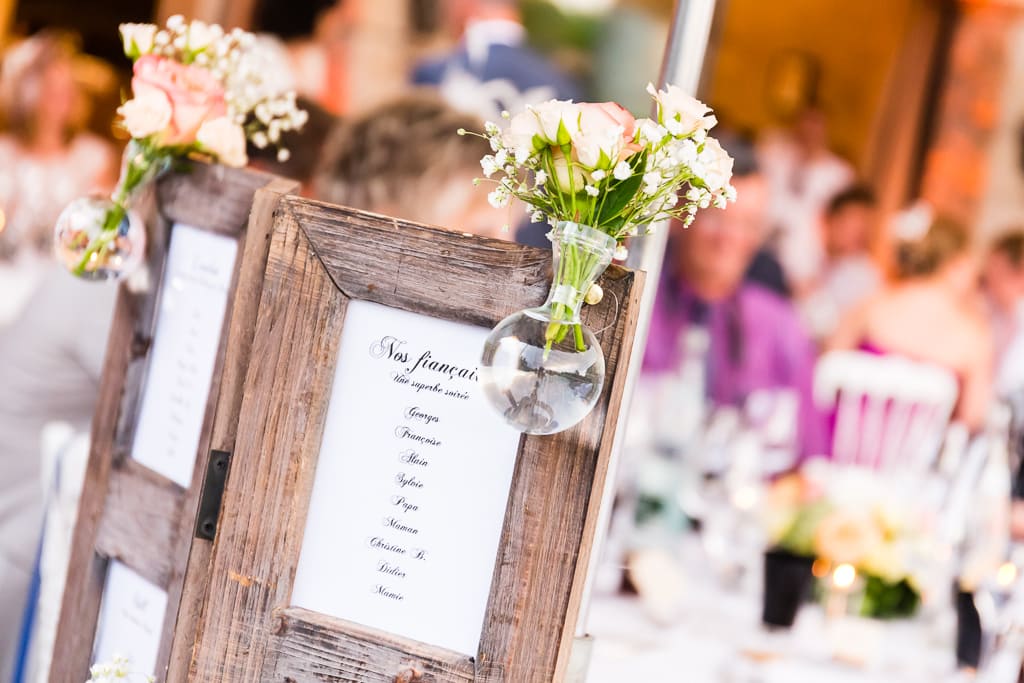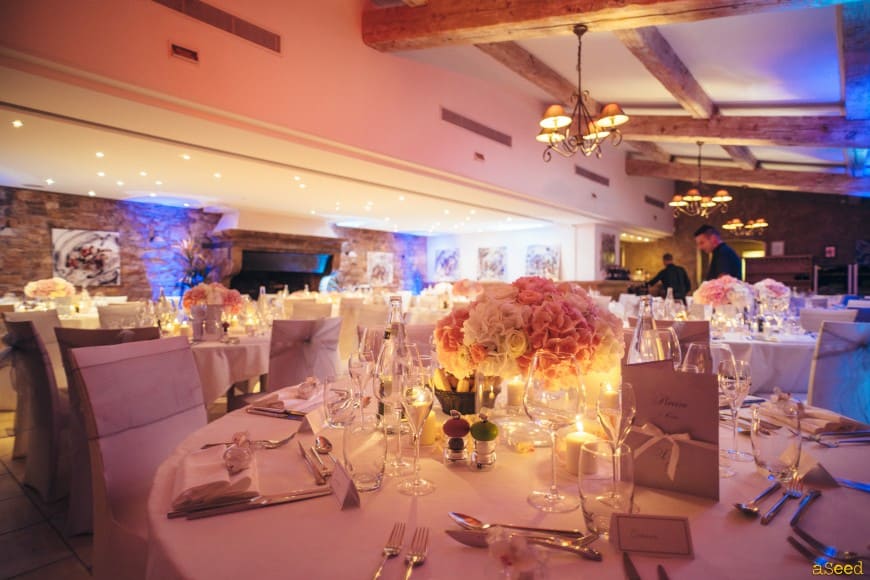 Turn your dream into reality
Our attention to detail ensures your peace of mind as your big day approaches. Château de la Bégude offers a bespoke service from start to finish.
Fine food and the art of entertaining: a passion for sharing
We work with passionate professionals—maîtres d's, chefs, pastry chefs, decorators, florists, valets, DJs, entertainers, hairdressers, babysitters and other professionals—who will spare no effort to make your wedding the event of a lifetime.
You can count on impeccable organisation, a bespoke service, exquisite food and unlimited creativity.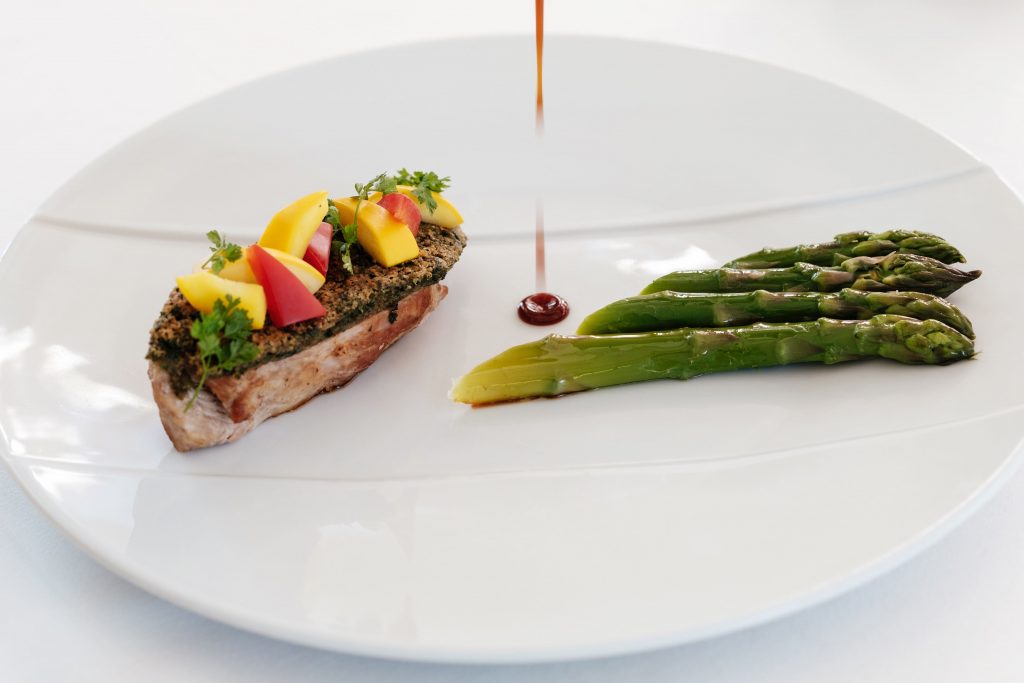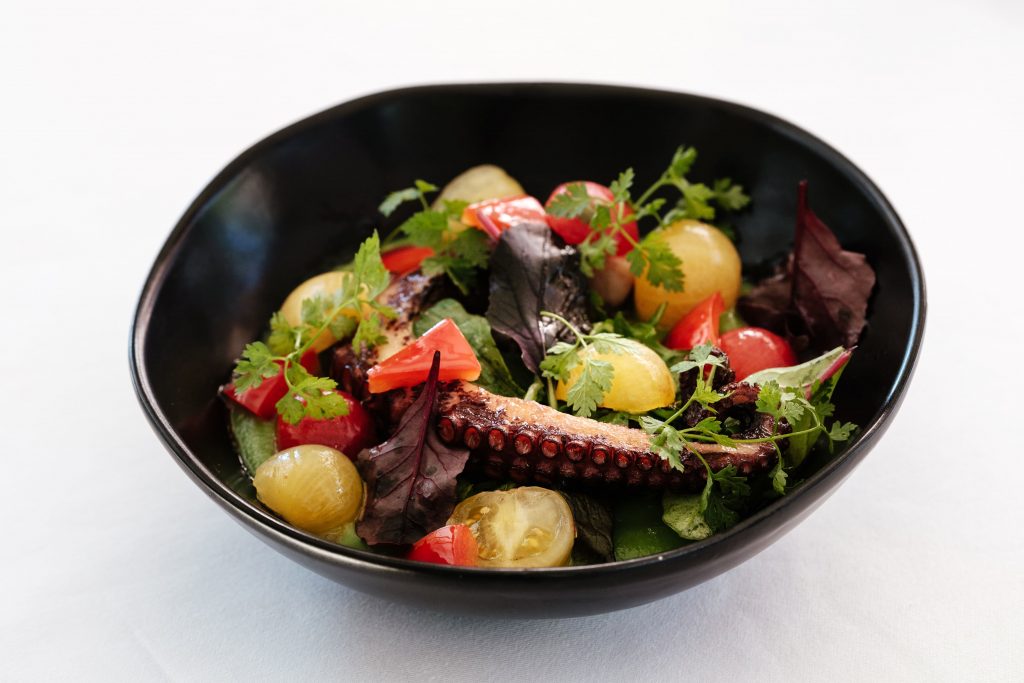 Contact
Contact our team of wedding specialists for information and bookings
Contact us