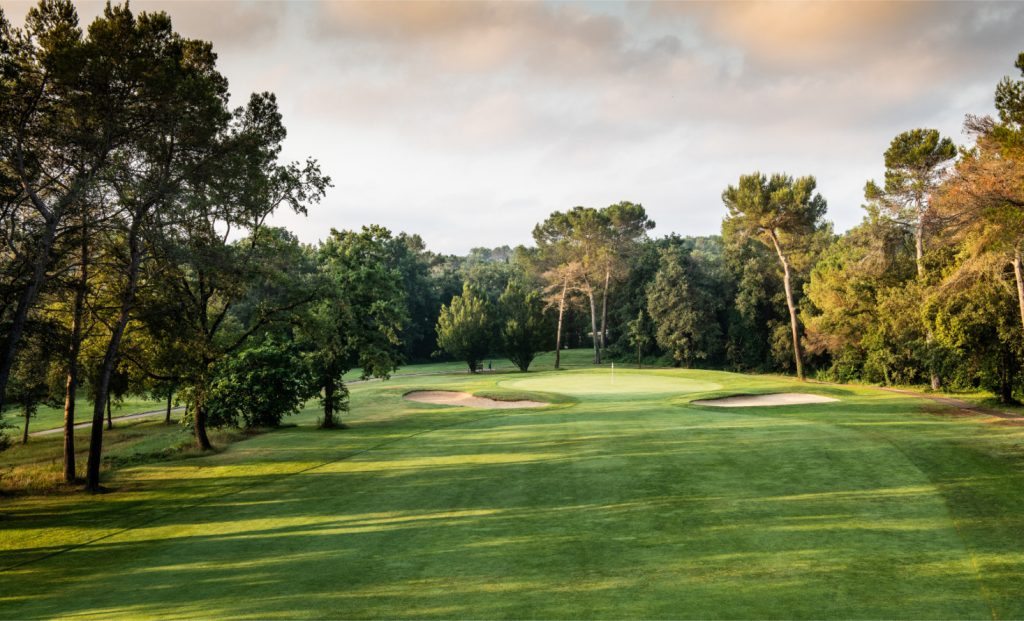 Rules of the game at Golf Opio Valbonne
The golf club is open every day.
Opening hours vary depending on the season. They are permanently displayed at the entrance to the estate and clubhouse. You can only play on the golf course and use the facilities during opening hours.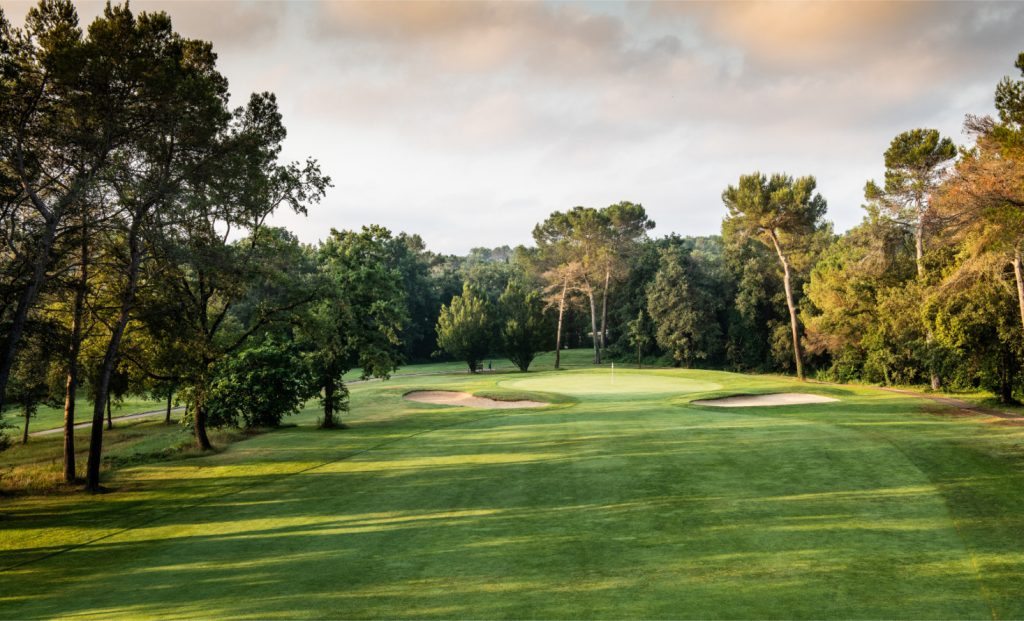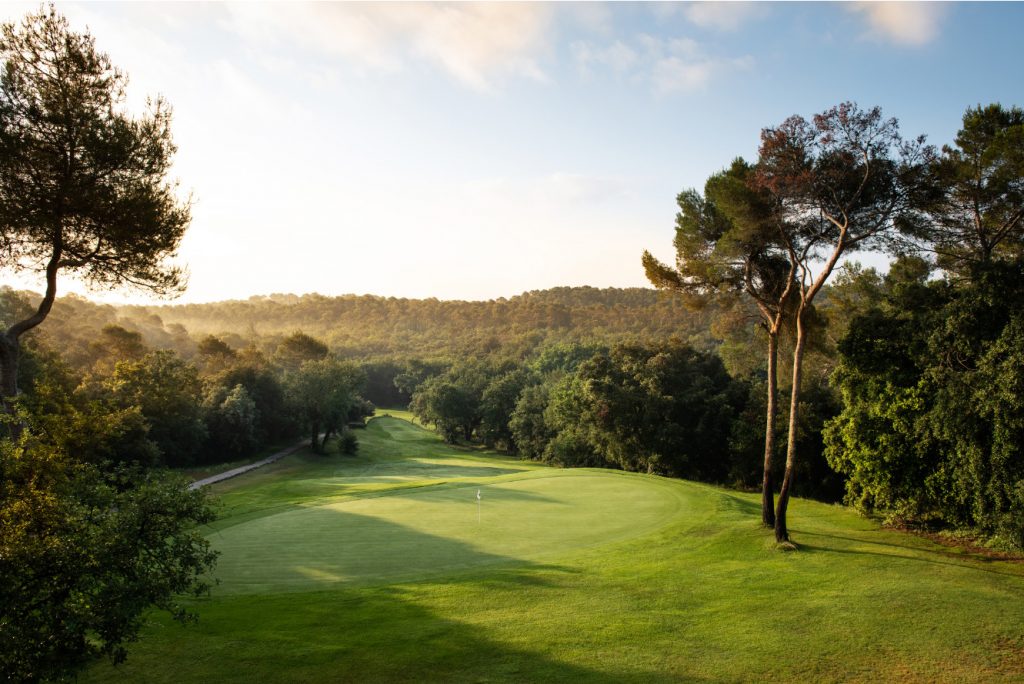 Respecting the field, players must:

Replace the divots
Raising pitches on the greens
Don't ride on the greens and tees
Respect traffic advisories (chains, stakes, ropes)

Respect for the player, players must:

Play in part by four maximums
Respect playing time
Respect the following order of priorities (4 priorities out of 3, priority out of 2), any game that has a clear hole of delay will have to let the game that follows it pass and that is delayed, wait until the previous player is out of reach before playing

Being ready in time for your scheduled tee time: this necessarily means arriving early at the golf club to show up at least 10 minutes before your golf start.
Play at a good pace: respect your playing time, do not look for your ball more than 3 minutes if games precede you.
Repair your divots: pick up and place your turf clod on the fairways.
Raise pitches on the greens: your ball creates a hole on the green, use a pitch raiser. If left un repaired, it can affect the trajectory of the rolls, whether it is yours or those of the following golfers. The quality of the greens is everyone's responsibility.
Be a good playing partner: golf is an individual sport that is played in groups. The dynamics created with your game partners are therefore essential to ensure fun for all players throughout the game.